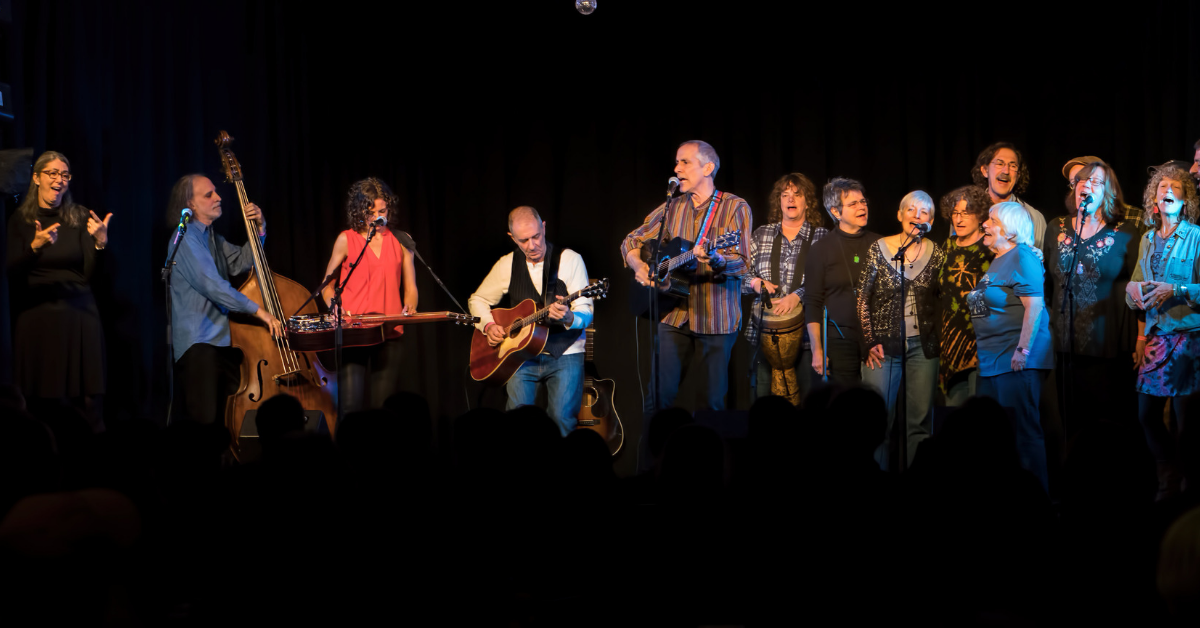 The Northeast Regional Folk Alliance (NERFA) is a regional affiliate of Folk Alliance International (FAI), a nonprofit organization that aims to serve, strengthen, and engage the global folk music community through preservation, presentation, and promotion. The FAI folk umbrella represents the broadest international iteration of the genre, encompassing a diverse array of music including Appalachian, Americana, Blues, Bluegrass, Celtic, Cajun, Francophone, Global Roots, Indigenous, Latin, Old-Time, Traditional, Singer-Songwriter, Spoken Word and every imaginable fusion.
More than 700 performing artists, presenters, promoters, agents, managers, folk DJs, and others actively engaged in contemporary and traditional folk music attend NERFA's annual music business conference in Asbury Park, New Jersey each November. NERFA is governed by a volunteer board of directors that has been engaged in ongoing efforts to make it more of a year-round organization in order to best meet the needs and serve the interests of FAI members from the northern Virginia suburbs of Washington, DC to the provinces of eastern Canada. 
The NERFA conference features several jam-packed days and nights of music showcases, song swaps and jam sessions; informative workshops and panel discussions (most pertaining to the business of performing or presenting folk music); one-on-one mentoring and peer group sessions; an exhibit hall; open mics; communal meals, and lots of informal conversation and networking.
Booking gigs may be the primary objective of some performers who attend the conference, and many concert & festival presenters and folk DJs come to scout out new artists and those whom they have not previously heard and seen in live performance. However, the conference experience is much more than that. As a music business conference, it is designed to help attendees forge connections and build community, while also providing learning and performance opportunities that can help enhance their professional and personal lives.
Although it features some wonderful musical performances and is a lot of fun, this is not a music festival. Neither the conference nor its showcases are open to the general public.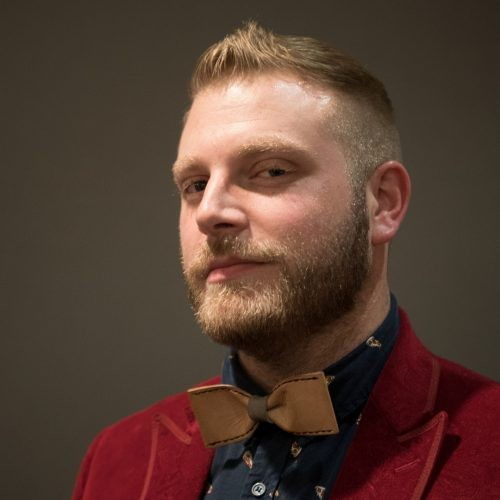 Justin Nordell
President
Justin began at the Philadelphia Folksong Society over a decade ago before taking a job with a recording studio in Texas. Justin became culturally promiscuous upon his return to Philadelphia, working with the Pennsylvania Ballet, Philadelphia Film Festival, FringeArts, etc., with a pit stop as Director of Business Development for a law firm, before returning to PFS as Executive Director in 2015. It didn't feel as if he was taking a new job – it felt as if he'd come home. Justin hopes to bring his youthful exuberance to the NERFA board with his music industry, nonprofit, and development expertise.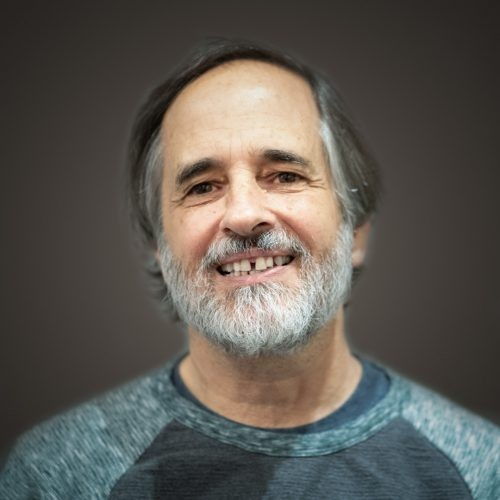 Dan Gottfried
Treasurer
Dan is a lifelong music lover and the producer of Voices in the Heights, a monthly concert series in Brooklyn, New York. He is the board treasurer of The Ashokan Center and the former longtime executive director of the Unitarian Universalist camp and conference center, Unirondack. He is passionate about creating listening spaces for musicians where they are paid well to perform for appreciative audiences. He loves to bake and creates gourmet desserts for each concert at Voices in the Heights. He believes music is at the heart of building a more loving world.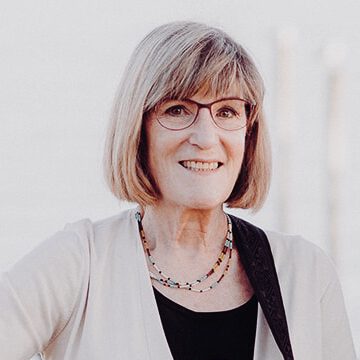 Barbara Shiller
Secretary
Formerly president of CT Folk, Barbara has long been involved in folk music. She plays guitar and sings, but has never been a performer. She has served as a music volunteer at The CT Hospice for many years, bringing her guitar bedside. She has also hosted more than 70 house concerts in her home. Barbara is a retired university professor of special education who now has more time to enjoy gardening, her family, volunteering, attending live musical performances (hopefully, we will be able to do that again!), and traveling, particularly to Italy. She has already served one term on the NERFA board of directors, serving as Vice President, and is currently serving in her second term as a board member.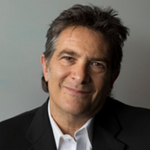 Ralph Jaccodine
Board Member
Ralph Jaccodine began his music career as a musician and concert promoter in Allentown, Pennsylvania, and then as the concert director at the University of Notre Dame. He has worked with artists such as Bruce Springsteen, Kiss, Rush, Hall & Oates, Foreigner, Yes, the Doobie Brothers, Linda Rondstadt, and Kansas, among many others. In 1992, he started Ralph Jaccodine Management by guiding the career of songwriter Ellis Paul, then expanded the business by working with artists like Livingston Taylor, Rebecca Loebe, Martin Sexton, Eric Andersen, Vinx and the Push Stars, Adam Ezra and Bang Camaro, among others. Jaccodine is the cofounder of the Boston Management Group, a professional organization he started 25+ years ago with Tim Collins, the longtime manager of Aerosmith. He has been active on various boards, including Folk Alliance International, Club Passim, Right Turn, and Hope Collaborative. Jaccodine is a full-time faculty member at Berklee College of Music. He joined the Music Business/Management Department in 2013 and in 2015 won the Dean's Award for Innovation and Service. He serves as the faculty advisor for the Berklee Law and Management Club.
Michael Kornfeld
Board Member
Michael is an award-winning public relations and communications strategist and writer, who counts a number of independent recording artists and an indie label among his clients. He is also editor & publisher of AcousticMusicScene.com and a former contributing writer for The New York Times. A past president of NERFA and of two professional associations in his field, Mike is the longtime president of the Folk Music Society of Huntington (NY), as well as a board member of Folk Alliance International. He organizes and curates the annual Huntington Folk Festival and hosts showcases and song swaps at conferences and festivals, as well as occasional livestreams.
Sarah Porter
Board Member
Sarah is the CEO of Porter Music Management, located in Ottawa, Ontario, Canada. A former physical therapist and business owner for over 20 years, she emerged onto the music scene by developing the Canadian territory for Australian blues legend, Lloyd Spiegel. Her company is recognized for building a solid foundation and plan for career growth for artists to live a healthy, sustainable lifestyle. She places high value on honouring the importance of building community, fostering collaboration and having open communication. It is often difficult to tell if Sarah is traveling or attending a concert for work or pleasure. She enjoys spending much of her spare time hosting gatherings, jamming with her friends and family, cycling, XC skiing, and hanging out with her golden retriever Cuddy.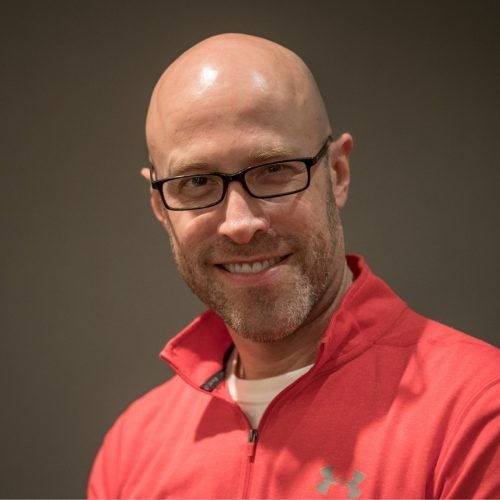 Matthew Ramer
Board Member
Matt is the Principal & CEO of a Wealth Management firm located in Philadelphia & Vero Beach, FL. His lifelong passion has been music, specifically music production. He has worked as a part-time mastering engineer for 22 years and is currently a student at The Berklee School of Music. In his side-career of philanthropy, he serves as an advisor to several non-profits in the realm in financial matters and fund-raising. He commits roughly 250-350 hours annually to charity and volunteerism and has managed finances for both Multi-Grammy winners and Emmy Nominees.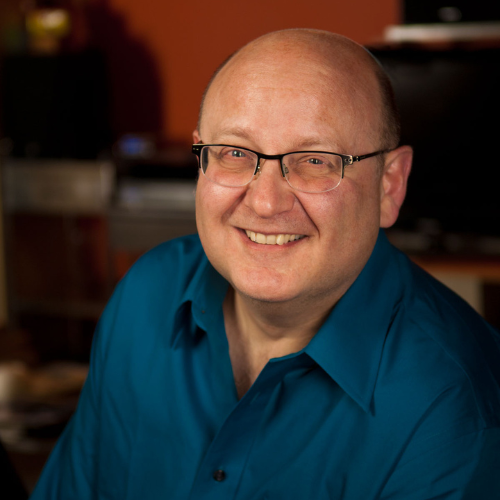 Peter Shafran
Board Member
Peter is the Founder and Chief Amazement Officer of River Spirit Music and CLIVE. He has produced over 125 shows in multiple venues, 3 festivals, 5 concert series and, since the pandemic, over 200 livestreaming events. Peter has been attending and volunteering at NERFA Conferences for over 10 years and has been a long time member of the Board of Directors of Tribes Hill, an organization uniting musicians of the lower Hudson Valley region and their patrons. Peter is also a founder of the Tri-State Folk Music Presenters Association, whose membership includes 50+ venues in NY, NJ, CT and PA.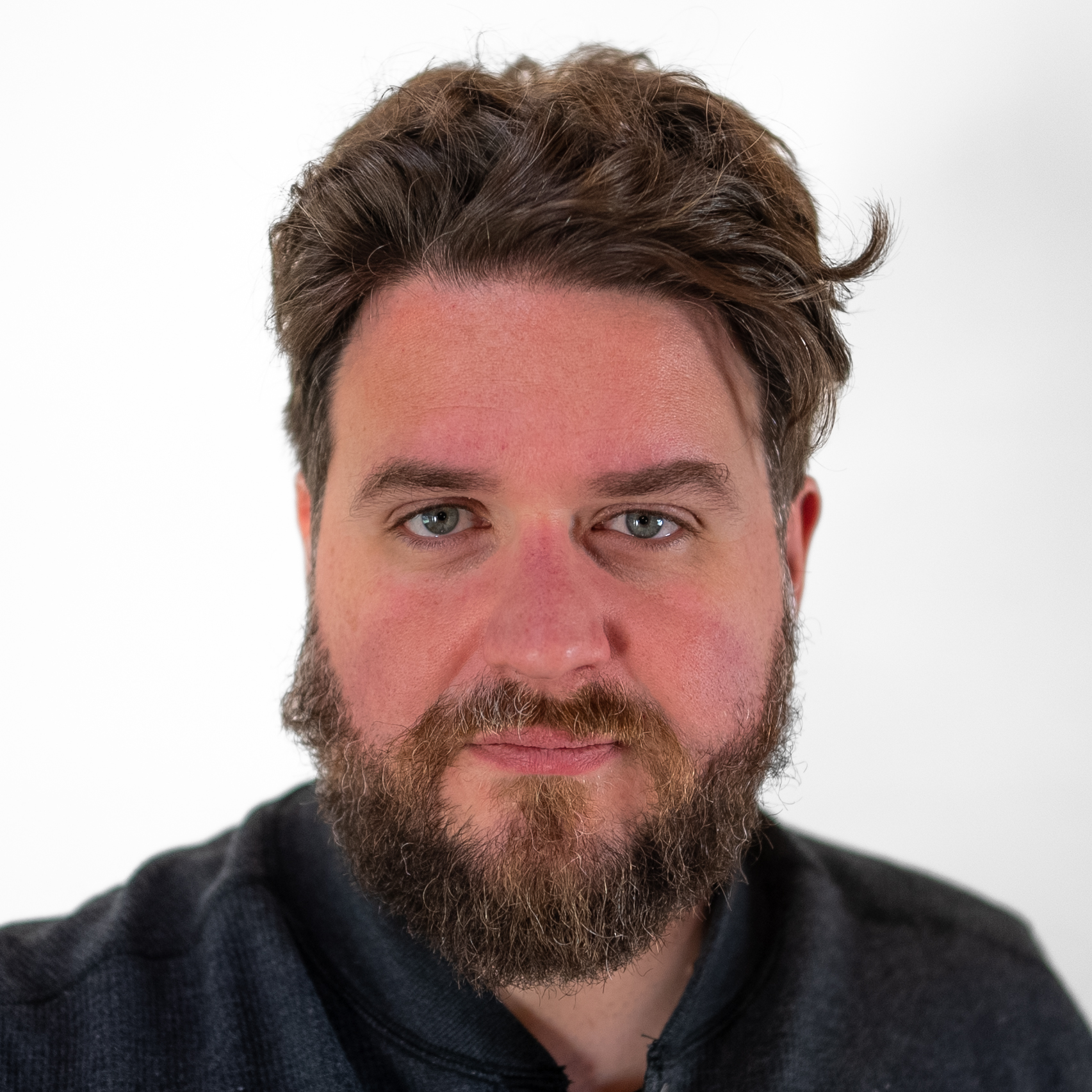 Ethan Baird
Executive Director
Ethan Scott Baird runs the Northeast Regional Folk Alliance and specializes in virtual collaboration. As a member of Pesky J. Nixon, Ethan has performed at the Philadelphia Folk Festival, Connecticut Folk Festival, Falcon Ridge Folk Festival, and NERFA. Throughout his career, he has developed internal collaboration sites for over 100 government programs and managed more than 650 Collaboration Spaces and Theaters. As the managing partner of Tribal Mischief, Ethan has worked with multimedia, PR, and presenting communities from Washington, D.C., through the Maritimes. In his role as NERFA's executive director, he has been privileged to turn the organization into a year-round resource for every music professional.
Download or View The Current By-Laws