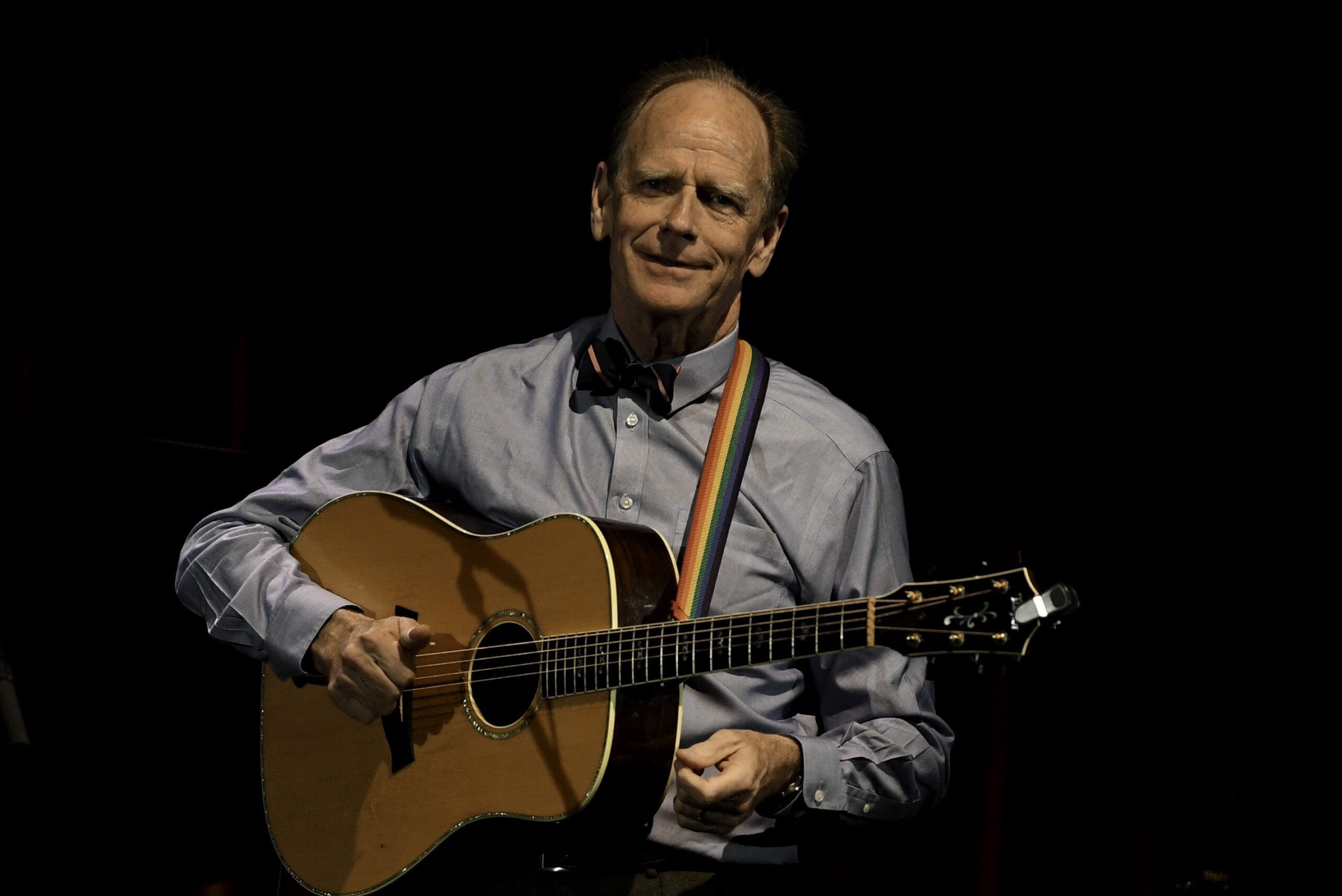 Livingston Taylor to Grace NERFA 2023 as Second Keynote Speaker
We are beyond excited to announce that the legendary Livingston Taylor will be joining us as the second keynote speaker at the NERFA conference this November!
Livingston's career as a professional musician has spanned over five decades, and he's showing no signs of slowing down. Known for his storytelling that's as captivating as Mark Twain and his musical talent that's seen him write top-40 hits for his brother James Taylor, Livingston is a true icon in the music world.
On Friday, November 10, Livingston will take to the Stone Pony stage to address our attendees. We can't wait to hear the insights and stories he has to share from his illustrious career.
But that's not all! Livingston will also be running one of his famous performance workshops. This is a rare opportunity to learn from a musician who's shared the stage with the likes of Joni Mitchell, Linda Ronstadt, Fleetwood Mac, and Jimmy Buffet.
Livingston's music spans a range of genres – folk, pop, gospel, jazz – and his performances are always a delight, whether he's sharing upbeat storytelling, touching ballads, or full orchestra performances.
Livingston has been teaching stage performance for over 30 years, beginning at Berklee College of Music in Boston in 1989. He's passionate about passing on the extensive knowledge he's gained from his long career on the road to the next generation of musicians.
Livingston Taylor is not just a musician; he's an airplane-flying, motorcycle-riding, singing storyteller who's been delighting audiences with his charm for over 50 years. We can't wait to welcome him to NERFA 2023!
Stay tuned for more updates about the conference, and in the meantime, check out some of Livingston's music to get you in the mood for what's sure to be an unforgettable event!