Welcoming New Board Members to the Northeast Regional Folk Alliance
The Northeast Regional Folk Alliance (NERFA) is thrilled to announce the addition of two newly appointed board members: Joel Elliot, and Tara Shannon. Both brings a wealth of experience and passion for music, philanthropy, and community engagement. This strengthens NERFA's mission to support and promote Roots, Folk, and Americana artists and presenters in the North American Northeast Region.
Joel Elliot joins the NERFA Board with valuable experience from his tenure at Folk Music Ontario since January 2020. Prior to that, he spent a decade at The Conference Board of Canada, organizing and marketing numerous conferences and webinars. Active in the Ottawa music scene, Joel and his partner were former co-hosts of The Monday Special Blend on 93.1 CKCU FM. He has also hosted The Ottawa Music Video Showcase and Live! On Elgin Open Mic on Rogers Cable 22. As a former board member of the Ottawa Music Industry Coalition, Joel still contributes to the programming committee. He helped deliver the 3rd Annual Capital Music Awards in May 2022. With a diverse background as a singer, composer, and entertainer spanning over 20 years, Joel's expertise and passion for music will be an asset to the NERFA Board.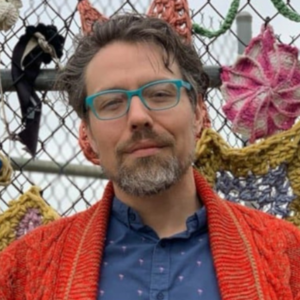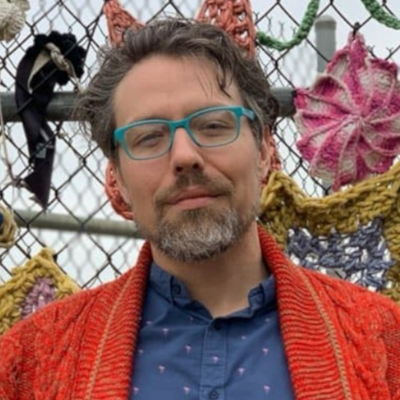 Tara Shannon, a singer/songwriter from Russell, Ontario, and the founder of Willow Sound Records, joins NERFA's board with a strong passion for philanthropy. Through her music, Tara has supported various causes, raising funds for a young neighbor with epidermolysis bullosa and raising awareness for aboriginal youth and mental health services. As a mother of seven who balanced family life with a music career, Tara brings an invaluable perspective to the NERFA board. Her experiences as a mother deepened her songwriting and enrich her contributions to the folk community.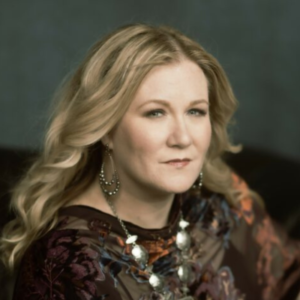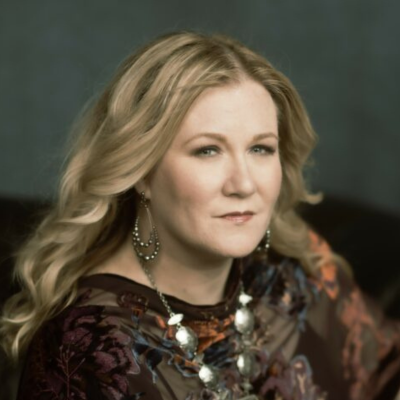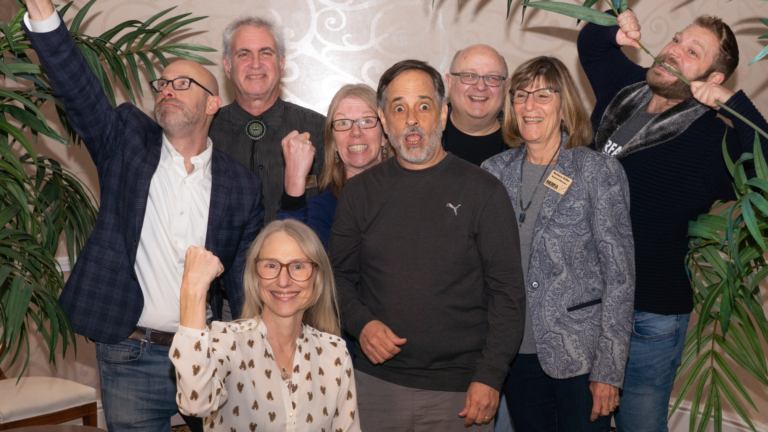 As we welcome our newly appointed board members, we would also like to extend our heartfelt appreciation to our outgoing board members, Sarah Porter, Kimberly Sinclair, and Michael Kornfield. We appreciate their unwavering dedication and service to NERFA. Their contributions have been invaluable, and their passion for supporting the folk community has greatly impacted NERFA's growth and development. We wish them all the best in their future endeavors, and we know they will continue to make a difference in the world of music.