What do they do?
Volunteering at NERFA works the same as going to NERFA. Volunteers, or Routers, are given a free registration to the event in exchange for being part of our team. We call our volunteers Routers because, simply speaking, their job is to get folks where they need to go. The routers help make NERFA a great experience for attendees. Routing is work. You're still working, so you have to be on time and work well with others. Also, you will be working with attendees, so being service oriented, or having customer service experience will be helpful.
NERFA Routers are primarily responsible for making the event awesome and ensuring the attendees have a good time. Some of them do this from a 'customer service' standpoint — interacting directly with Attendees — while others work behind the scenes, doing the 1001 unseen jobs required to make an event like NERFA function.
To clear up misconceptions sometimes held by new Attendees: Routers do not generally act as security guards or bouncers. Very rarely, if there's a critical failure, some Routers do have to put a 'security' hat on, and there are a few Router managers whose role is purely security-related.
In general, though, the team' role is to manage details, answer questions, and run all the behind the curtain knobs and switches that make the NERFA machine tick over so nicely. If you are excited to meet and work with the NERFA team, and nearly every attendee we would love for you to join the team!
Organization
Volunteers are typically assigned to a department, and generally also to a morning, afternoon or evening shift. (They do get to voice their preferences but are not guaranteed to be assigned their choice of work area). Each department is overseen by a manager and one or more Deputies, who are generally on-shift for most or all of NERFA.
Some departments operate the physical locations that Attendees can visit, such as Exhibit Hall and Showcase floors. Other departments, such as Entertainment and Logistics, are responsible for various other tasks required to make NERFA run smoothly.
If you ever have comments, good or bad, about a Router, the first step is to let their area Manager or Deputy know. If you can't find them, or if it concerns a manager or Deputy in the first place, you can come to the Registration Desk and ask to speak to the Info Desk Manager or Director, who will pass on your comments to the appropriate parties.
Visibility
All volunteers will receive brightly colored shirts to aid visibility at the event. And so, NERFA Routers wear red shirts.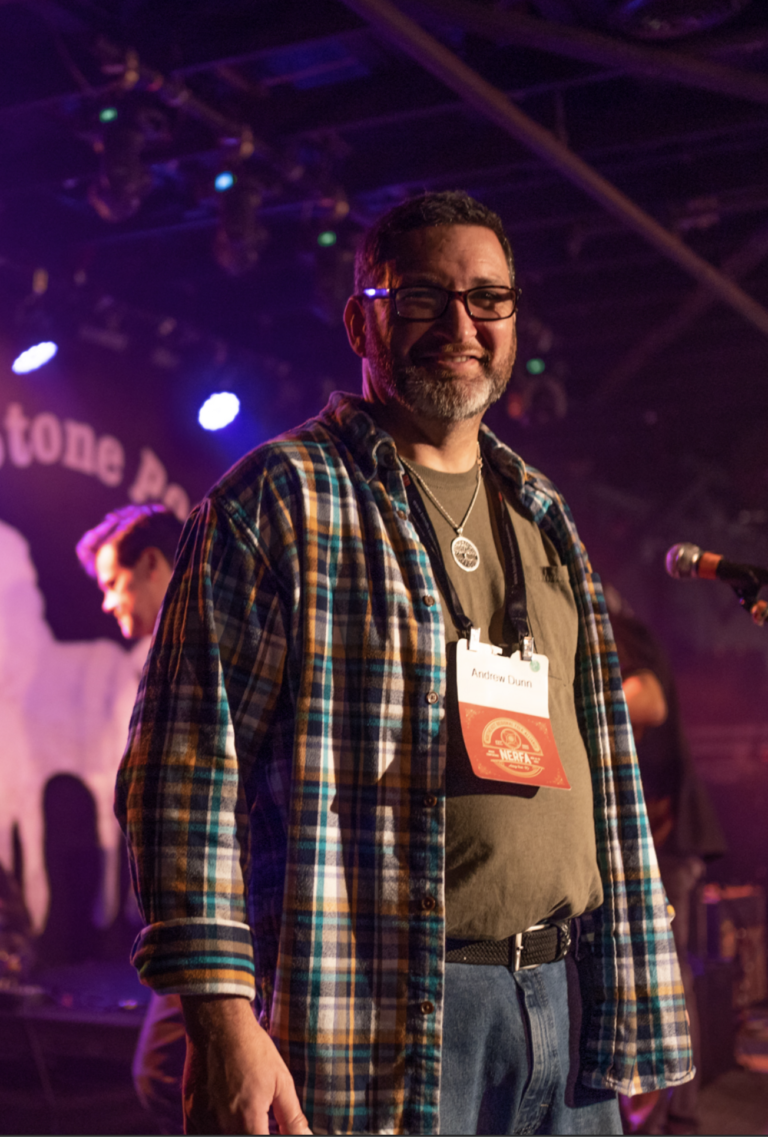 Where do they come from? Can I be a Volunteer?
NERFA makes recruitment calls to the community as needed. The aspiring Router fills out a form or questionnaire and sends it to the NERFA staff member responsible for onboarding the Router. Applicants are reviewed and those who best meet the established standards are asked to join the team.
Typically, aspiring Routers are encouraged to attend NERFA for a couple years, to get the most out of the Attendee experience before crossing the line to participate in making the Attendee experience awesome.